Elska 03 (Reykjavík, Iceland) - print version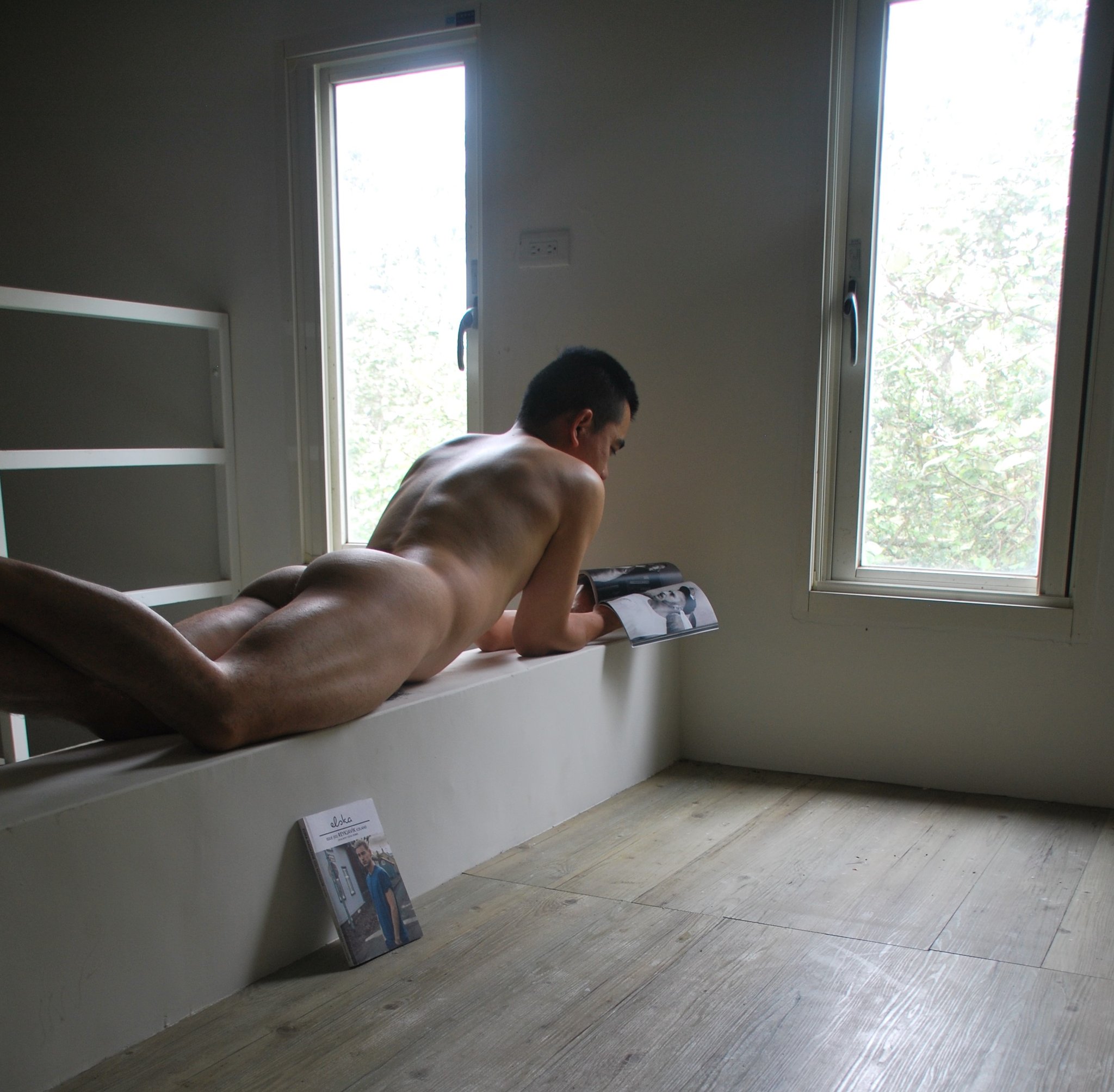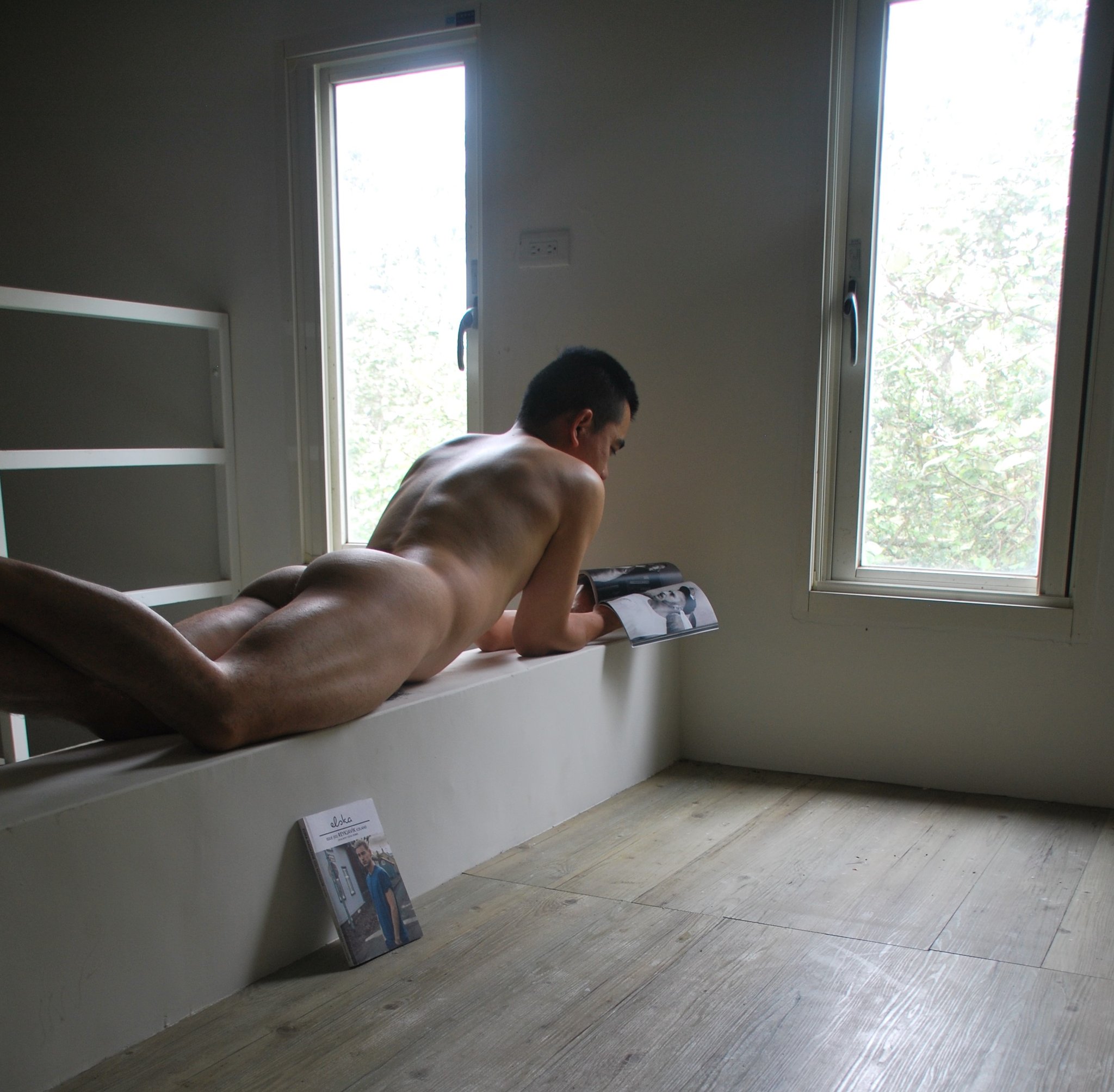 sold out
Elska 03 (Reykjavík, Iceland) - print version
About Elska 03 (Reykjavík, Iceland):
This issue was made in Reykjavík, Iceland. A stunning and charming city, surrounded by some of the most eerily beautiful landscapes, the world's most northerly capital is our setting for Elska's third edition. It's also a very special sort of homecoming for Elska - indeed the word 'elska' is the Icelandic for 'love'. Inside you'll meet fifteen local boys, photographed at home and in the great outdoors. And like the previous issue, the Reykjavík men are a diverse lot - though all are Icelandic residents, we meet expats from France, Belgium, Turkey and Brazil... so it's not all blonds here (though we have those too!).
In our Elska Dehors features, we also include work by two other photoartists from beyond Reykjavík. There's a series from Rio de Janeiro by Lauro Justino as well as a set from Paris by Pedro Ivan Serralva. This issue is an absolute essential for your Elska collection, and Reykjavík too should be on your travel bucket list. Velkominn!
Features images of / stories from: Sindri M, Tusan C, Friðrik Á, Glenn W, Kolbeinn H, Benjamin G, Gisli B, Kyle B, Arnaud F, Davið J, Jono D, Haukur G, Ragnar B, Gabriel R, Oddur T, Dorian G, and Sveinn S.
Details and Specs:
Elska Reykjavík is 164 pages, including texts in English, Icelandic, Portuguese, Turkish, and French (all with English translations.
The print version is A5 (24cm x 14.8cm / 5.8 x 8.3 in), full-colour, perfect bound, and on 130gsm (90lb) matte paper. One random Elska Collectors' Postcard is inserted inside.
Delivery and Format Info:
Print version: Elska ships from the UK by standard first class Royal Mail. All orders come delivered in discreet and sturdy packaging. See our FAQ for more details.