Elska 02 (Berlin, Germany) - print version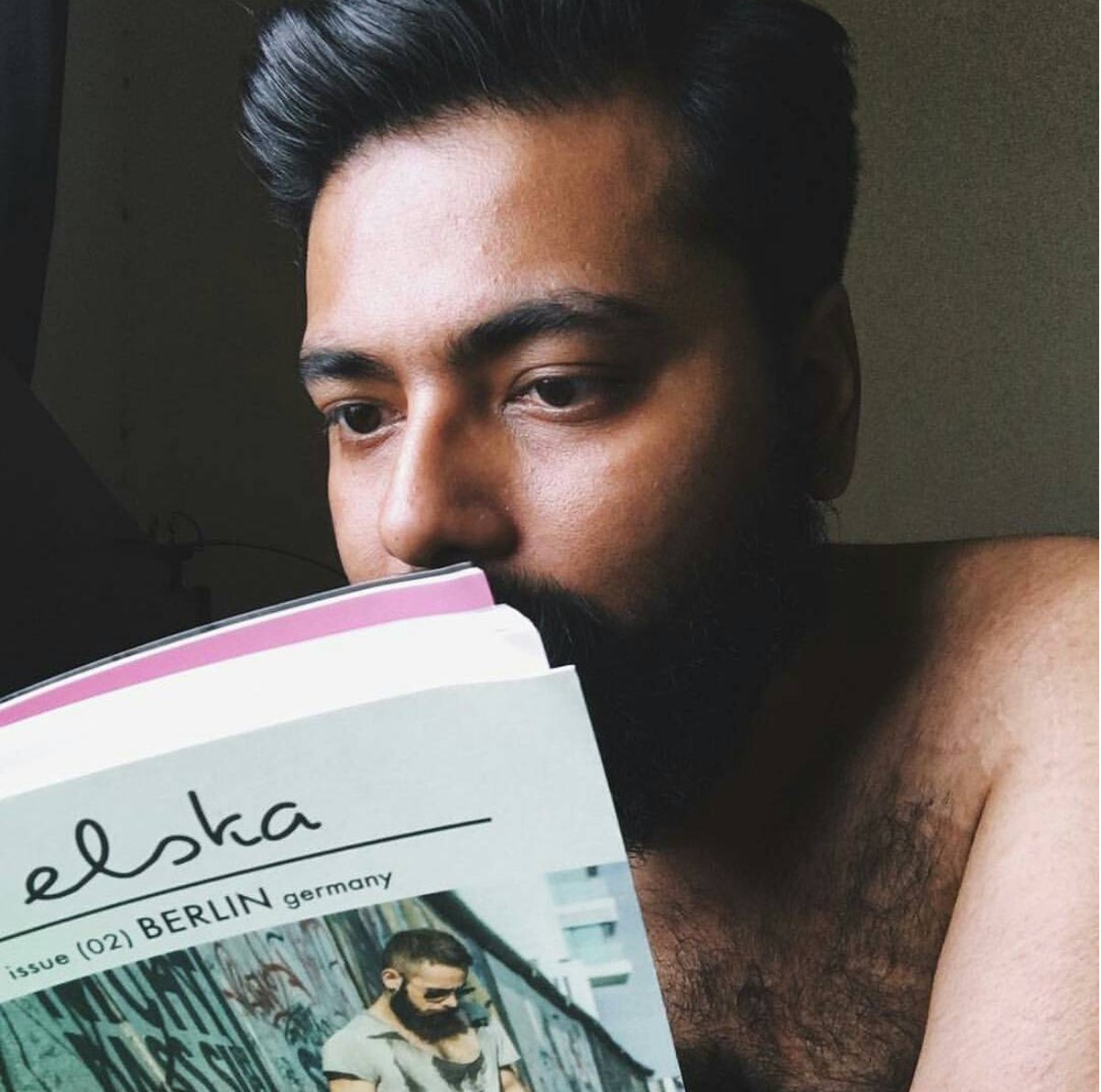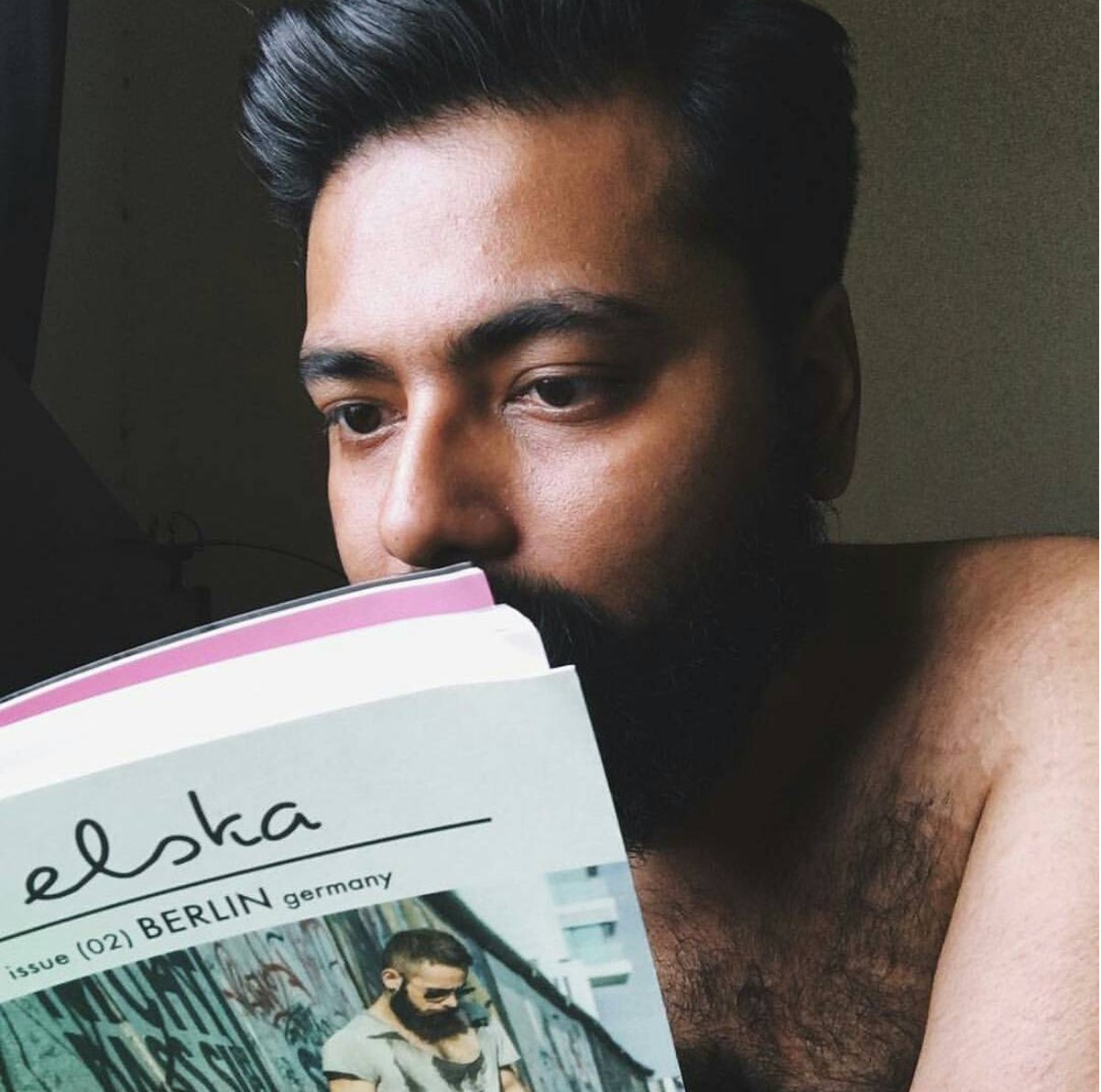 sold out
Elska 02 (Berlin, Germany) - print version
About Elska 02 (Berlin, Germany):
This edition is dedicated to Berlin, Germany, Europe's craziest, coolest and gayest city. It's also one of Europe's most diverse places, beckoning immigrants since well before the wall came down. Of the fifteen Berliners included, only four are native Germans.
We meet Raphael K., this month's cover boy, at the Berlin wall as well as nude amongst images of the Alexanderplatz TV tower; Emil T. at the former Templehof Airport; Diego S. at the site of a now destroyed Soviet military facility; Luca R. in the morning-after atmosphere outside the world-famous club Berghain; and more!
This issue also features work by Russian-born artist Fedya Ili of Falko D. wearing just his shoes with some shrubbery and a shopping trolley; and some polaroids by Montréal artist Jonathan Lemieux of his husband naked at home doing the beautifully mundane.
Features images of / stories from: Roman T, Matija M, Falko D, Diego S, Heiko M, Emil T, Marc Y, Luca R, Colin C, David P, Bastian C, Ticha T, Luca T, Raphael K, and Shir N.
Details and Specs:
Elska Berlin is 152 pages, including texts in English, German, Russian, and French (all with English translations).
The print version is A5 (24cm x 14.8cm / 5.8 x 8.3 in), full-colour, perfect bound, and on 130gsm (90lb) matte paper. One random Elska Collectors' Postcard is inserted inside.
Delivery and Format Info:
Print version: Elska ships from the UK by standard first class Royal Mail. All orders come delivered in discreet and sturdy packaging. See our FAQ for more details.